At Trichilo Food Service we offer many items within the following categories:
Frozen Foods

Fresh/Refrigerated Foods

Dry Food Products

Cleaning Supplies


Fresh Produce

Paper & Disposable Products

Coffee and Equipment Programs

Warewashing Programs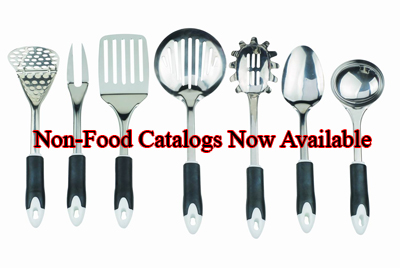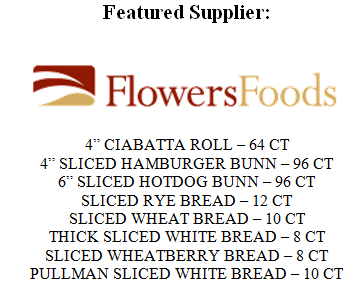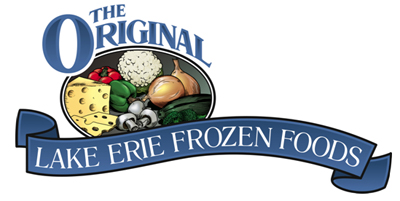 Manufacturer of battered and breaded appetizers that include: onion rings,
Vegetables, mozzarella sticks, and specialty food items.

We carry the following items for distribution:

Battered Cauliflower     Battered Zucchini     Battered Mushrooms
Battered Onion Rings    Battered Mozzarella Planks
Battered Mixed Vegetables
Trichilo Food Service
25 Trichilo Drive
Carbondale, PA 18407
Phone: 570-282-4020
Fax: 570-282-2524
NEW!

Your Source for Gluten Free & Whole Wheat Pizza Shells,
Frozen Dough Rounds & Pizza Dough Balls.
---
NEW!!!!!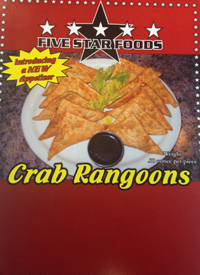 Please ask your sales rep for more information and samples. Dipping sauces also available in sweet and sour or spicy chili sauce.